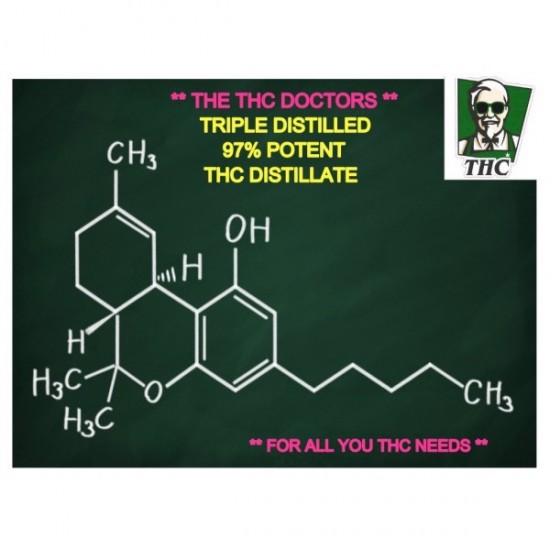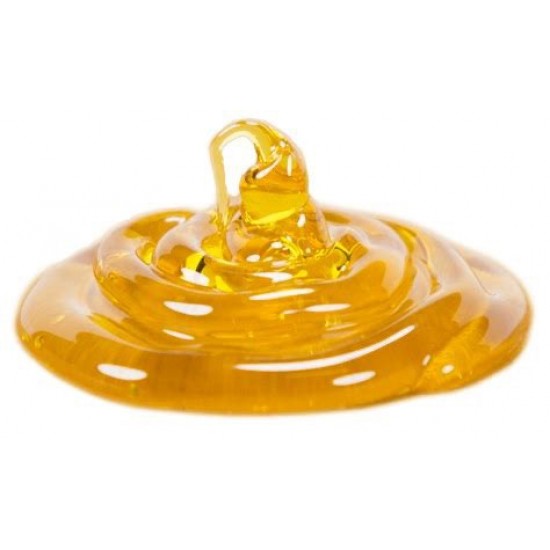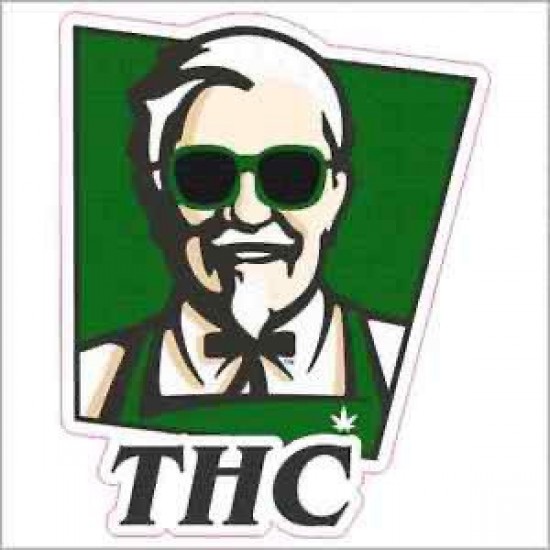 New Hot



THC Distillate Preloaded Syringe - 1ml - Ready To Use
THC Distillate Preloaded Syringe - 1ml - Ready To Use
These THC Doctor syringes are filled with Crystal clear 1ml 97% Callifornian imported tetrahydrocannabinol (THC) Dewinterised triple distilled Distillate. This is the best of the best and can not be refined anymore (Trust me we have tried!) We source our RAW product from a licensed lab in California, who work closely with independent, artisan growers. It is the best of the best and can not be refined anymore. This Distillate is super smooth, strong and potent with a lovely warm Amber glow, like an autumnal fire in a country pub!
This distillate contains only Delta-9-THC, ensuring that you will receive a potent experience.
Delta-9-Tetrahydrocannabinol (THC) is the primary psychoactive component present in marijuana, along with Delta-8-THC.
This ** AAAA ** Delta 9 Distillate is what we use in all our products, across all our listing, it is the best we have come across, please check out our Reviews, Feedback. This is perfect for mixing with any of our flavoured terpenes to create a world of different flavours for your THC vaping experience. Check out our listings for our natural terpenes on the site.

* Triple distilled, extra refined oil!
* No alcohol, No solvents, No butane, No preservatives. No Nicotine. No Waxes, No Vitamin E! 100% Safe to Vape!
* Smoother Experience !
* Extremely High THC level!
* 100% Organic!
* The finest, purest and strongest THC vape oil we have come across on the market!
* This is pesticide free!




Unlimited Blocks, Tabs or Accordions with any HTML content can be assigned to any individual product or to certain groups of products, like entire categories, brands, products with specific options, attributes, price range, etc. You can indicate any criteria via the advanced product assignment mechanism and only those products matching your criteria will display the modules.
Also, any module can be selectively activated per device (desktop/tablet/phone), customer login status and other criteria. Imagine the possibilities.
2 or more £40.00
3 or more £36.66
5 or more £35.00
10 or more £30.00
14 or more £27.85
28 or more £21.42
Stock:

In Stock

Model:

THC Distillate Preloaded Syringe

Weight:

1.50g