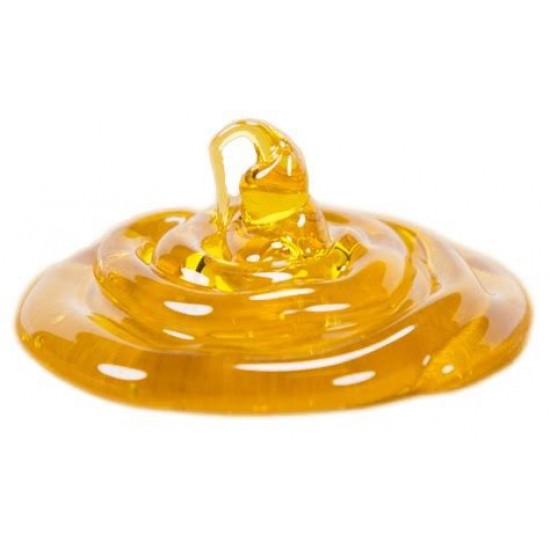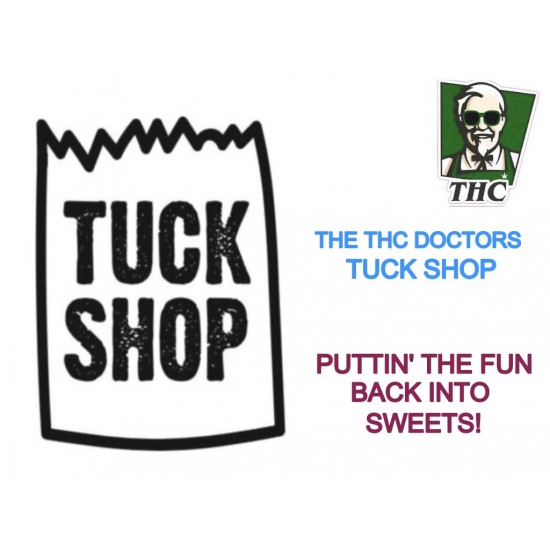 Out Of Stock


Gummy Snakes- Pack of 4, Infused With 100mg THC Each
Gummy Snakes- Pack of 4, Infused With 100mg THC Each

The THC Doctor's Jelly Gummy Snakes are a new addition to our ever popular edibles line, 1 pack of 4 THC DOCTOR Jelly Gummy Snakes (4, 100mg Snakes per pack)
Add a little something sweet and special to your day, delivering the perfect dose of THC and CBD in each tasty snake. Made with the Docs special recipe, Perfect for easing you through the day or getting high as a kite! These are quite strong if eaten whole, so be warned but are perfect for micro dosing and nibbling throughout the day.
Each Snake contains 100 mg of our Full spectrum THC and little CBD oil. All our Gummy products are mixed with a little CBD oil as we keep an eye out for you and your well being and our total 100% organic, diary free, fat free and peanut free, although are NOT suitable for Vegans! We use only the best Full Spectrum THC oil and CBD oil in our Gummy products.
These are made fresh every few days in house and each batch will be a mix of fruity flavours and colours, all packs will come mixed.

These products are sensitive and can become perishable.
**PLEASE REFRIDGERATE TO PRESERVE THE LIFE OF OUR GUMMIE PRODUCTS**

Unlimited Blocks, Tabs or Accordions with any HTML content can be assigned to any individual product or to certain groups of products, like entire categories, brands, products with specific options, attributes, price range, etc. You can indicate any criteria via the advanced product assignment mechanism and only those products matching your criteria will display the modules.
Also, any module can be selectively activated per device (desktop/tablet/phone), customer login status and other criteria. Imagine the possibilities.
3 or more £15.50
5 or more £14.50
10 or more £13.50
Stock:

Out Of Stock

Model:

Gummie snakes pack of 4

Weight:

32.00g