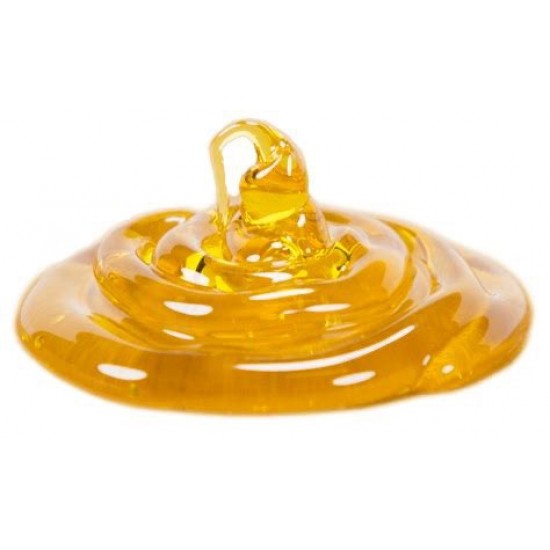 New Out Of Stock
THC Distillate Preloaded Syringe with Terpenes - 1ml - Ready To Use
THC Distillate Preloaded Syringe with Terpenes - 1ml - Ready To Use

** 1ml crystal clear, DELTA 9 Distillate, 97% THC in preloaded syringe **

These THC Doctor syringes are filled with Premium crystal clear 1ml 97% Californian imported tetrahydrocannabinol (THC) Dewinterised triple distilled Distillate and have been premixed with our organic, plant derived Terpenes flavours. Ready to use for your THC Distillate needs.

This Distillate is super smooth and clear like water, it is the strongest Distillate that we have, the best of the best and can not be refined anymore (Trust me we have tried!)

Delta-9-Tetrahydrocannabinol (THC) is the primary psychoactive component present in marijuana, along with Delta-8-THC.
This distillate contains only Delta-9-THC, ensuring that you will receive a truly potent experience.

This ** AAA ** Delta 9 Distillate is perfectly mixied with any of our 39 flavoured terpenes to create a world of different flavours for your THC vaping experience.

We supply specially designed terpenes straight from California and made from pure, natural plant extracts. A terpene liquid can change the amount of THC that is admitted into the brain intensifying your high.

All our terpenes are: All Plant Derived, No Glycol, No PEG, No Glycerin. Available in 39 different flavours:
(L.A. Confidential, Master Kush, Rainbow Terps, Yoda OG, Buddha Tahoe OG, Headband, Diablo OG, Bubba Kush, Harlequin, AK-47, Candy Jack, Northern Lights, King Louis XIII, Amnesia Haze, Fire OG, Do Is Dos, Skywalker OG, OG Kush, Green Crack, Sour Tangie, Grandaddy Purple, Jack Herer, White Widow, Strawberry Cough, Afghan Kush, Sunset Sherbet, Durban Poison, Grape Ape, Wedding Cake, Blue Dream, Blueberry Kush, Zkittlez Terps, Gorilla Glue, Pineapple Express, Girl Scout Cookies, Sour Diesel, Super Lemon Haze, Gelato Terps).
**This Product is a mix of THC and Terpenes, nothing else, pesticide free**

Unlimited Blocks, Tabs or Accordions with any HTML content can be assigned to any individual product or to certain groups of products, like entire categories, brands, products with specific options, attributes, price range, etc. You can indicate any criteria via the advanced product assignment mechanism and only those products matching your criteria will display the modules.
Also, any module can be selectively activated per device (desktop/tablet/phone), customer login status and other criteria. Imagine the possibilities.
Stock:

Out Of Stock

Model:

THC Distillate Preloaded Syringe with Terpenes

Weight:

2.00g