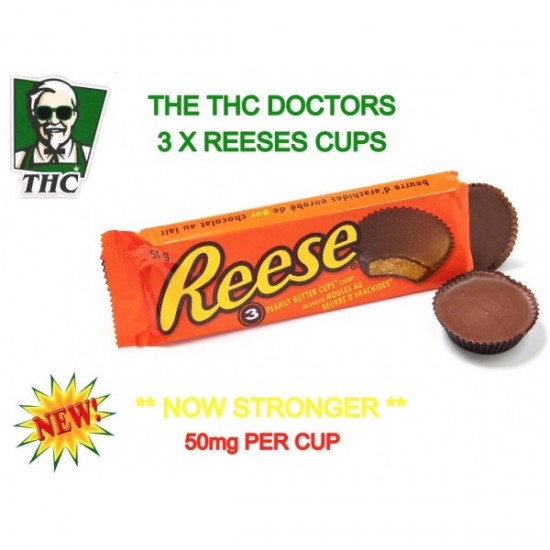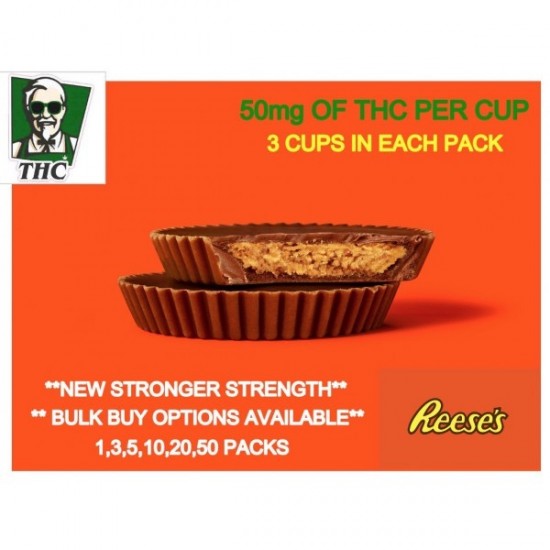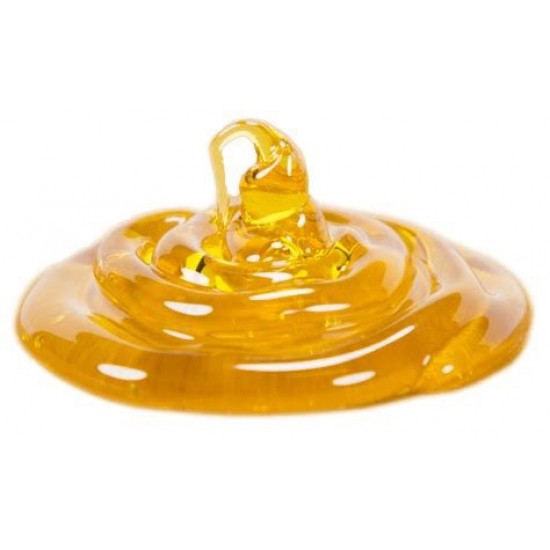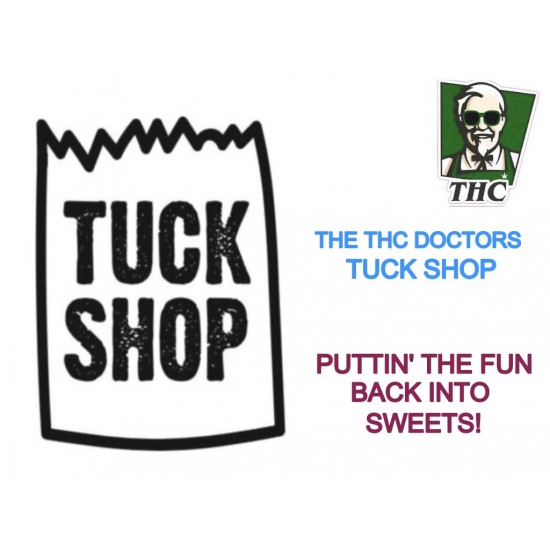 Reese Cups, Pack of 3 - 50mg THC In Each Cup.
Pack of 3 Reeses Cups, 50mg THC In Each Cup

NEW REESE'S CUPS, NOW STRONGER!!!

**BRAND NEW**

Our new THC Reese's Cups are now available in stronger amounts, new packs now come with 50 mg in each cup, 3 x cups per pack.
150mg per pack.
Also available in larger bulk buy quantities.
Up to 50 packs!
No Smell! Resealed packs and Super Stealth.
Perfect for the lunch box in the office, with that cuppa around 11ish!

These individual Reese's Cups are each are impregnated with 50 micro grams of 97% pure Californian imported tetrahydrocannabinol (THC) Dewinterised triple distilled Distillate. This is the best of the best and can not be refined anymore (Trust me we have tried)

PLEASE NOTE For best results, each cup needs to be consumed in one sitting, the THC is injected into the middle and not distributed throughout the whole cup, for whole and maximum effect and high please eat the whole cup.

For orders to Europe and Rest of World, in the warmer summer months, there is a chance that your chocolate edibles may melt or be squashed during to transit, this unfortunately is out of our hands as i am sure you can appreciate.

The DOCS THC Tuck Shop, putting the fun back into sweets!

Unlimited Blocks, Tabs or Accordions with any HTML content can be assigned to any individual product or to certain groups of products, like entire categories, brands, products with specific options, attributes, price range, etc. You can indicate any criteria via the advanced product assignment mechanism and only those products matching your criteria will display the modules.
Also, any module can be selectively activated per device (desktop/tablet/phone), customer login status and other criteria. Imagine the possibilities.
3 or more £9.30
5 or more £8.40
10 or more £8.00
20 or more £7.50
50 or more £6.90
Stock:

In Stock

Model:

Pack Of Reese's Cups

Weight:

0.00g